†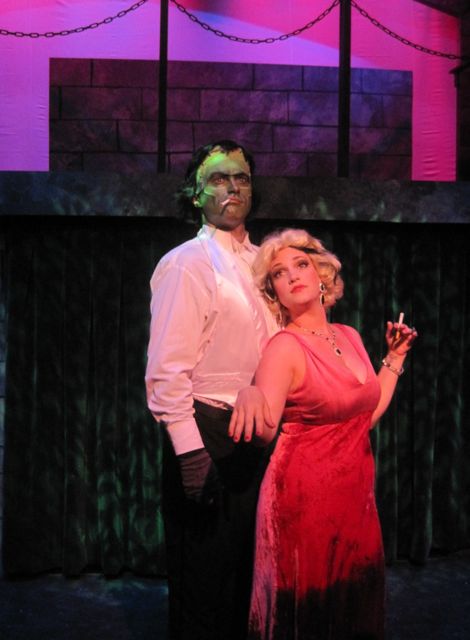 Young Frankenstein - 2013
†
Don't miss out on a long standing tradition at The Theater Barn.†We have had†many seasons that Agatha Christie has been an audience†favorite at "The Barn!"

†
†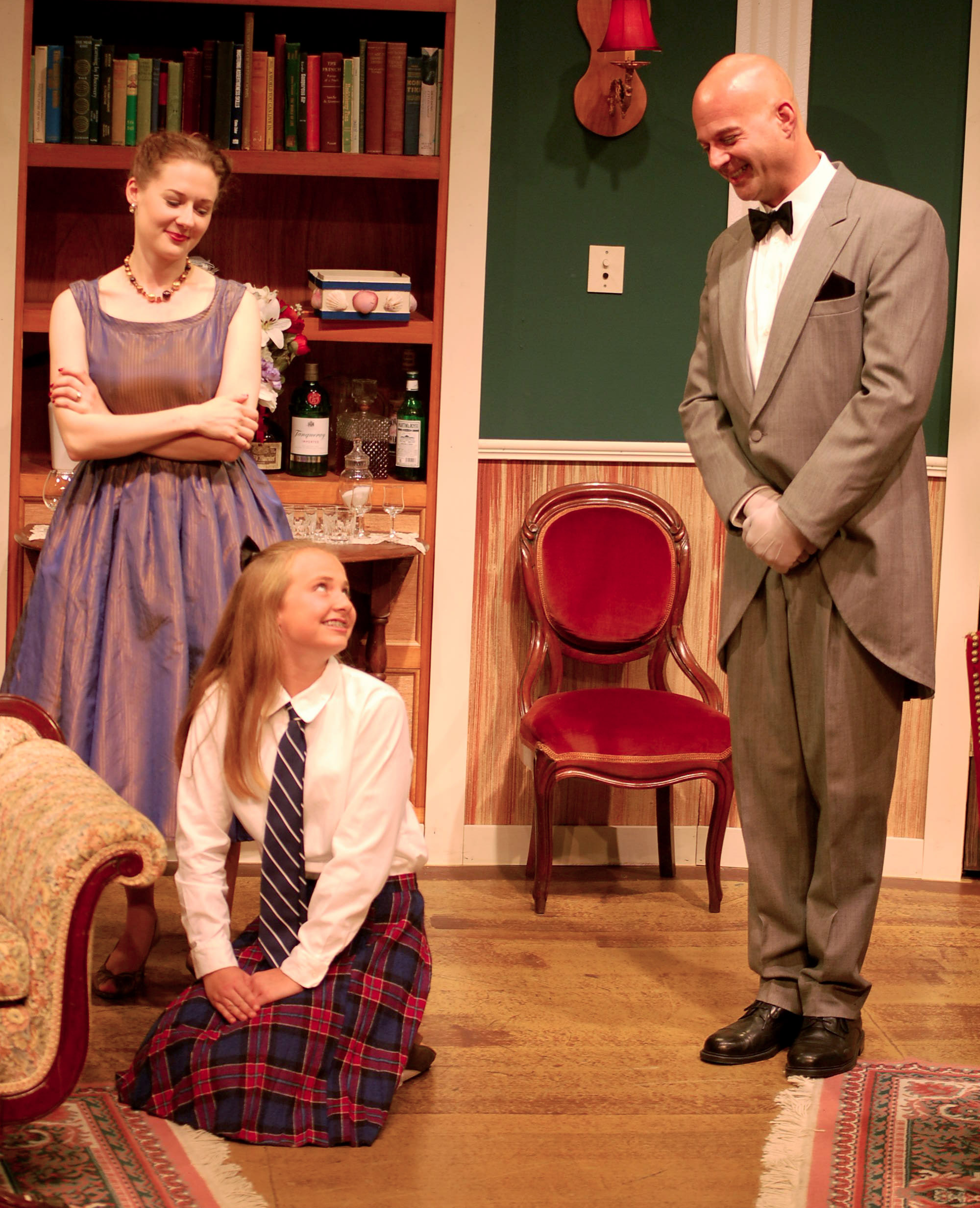 Agatha Christie's
Spider's Web - 2010†
†
Dear Friends,
†
With spring just around the corner, it is that time of year when we hope youíll consider a brighter summer by purchasing your Season Tickets to The Theater Barnís 31st Season.† Don't miss out on another murderously, musical and fun filled season! We are extremely proud to present a season filled with 3 plays and 3 musicals!†
And best of all, season ticket holders can enjoy all six shows for the price of five at the low price of only $125.00!† By taking advantage of this offer, you may attend any performance you wish by calling The Theater Barn box office just three days in advance of any date you choose.
†
Please keep live theater alive and fill out the form below, return it with your check for †$125.00† for each season ticket ordered and send it to:
The Theater Barn,
PO Box 390
†
†
We look forward to seeing you!
†
†
†
Donít miss†an opening night celebration of†the first show of†our 31st†Season! Stay after and enjoy complimentary wine, soft drinks and horídeurves with the cast and crew of the opening production of the season.
†For reservations call
(518) 794-8989
†
†
†
Enclosed is my check for $____________________.† I would like ______ season tickets for the 2014 summer/fall season.
†
NAME:______________________________________________________
†
ADDRESS:__________________________________________________
†
CITY:___________________________STATE:_______††† ZIP CODE:______________
†
PHONE NUMBER: (______)_________________________
†